TW Steel Watch Straps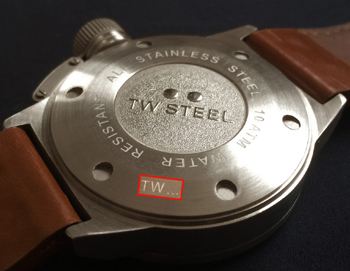 We are official dealer for TW Steel replacement watchbands
. The watchstraps in this section are 100% original TW Steel straps.
Many TW Steel watches are worn with the same type of watchband, giving you the opportunity to try a different colour, if you wish. But of course, you can also order the same strap your watch had in the first place. You can find the strap for your watch by selecting its serial number (you can find it on the back of your watch starting with TW..., CE... or CS) in our search box on the left, or in the listing below.
Please make sure you select the right size. For more information on sizes, please consult our page '
What Size do I Need?
'
.